Welcome to the Danish Embassy in Riyadh. Besides Saudi Arabia the Embassy also covers Bahrain, Kuwait, Oman and Yemen.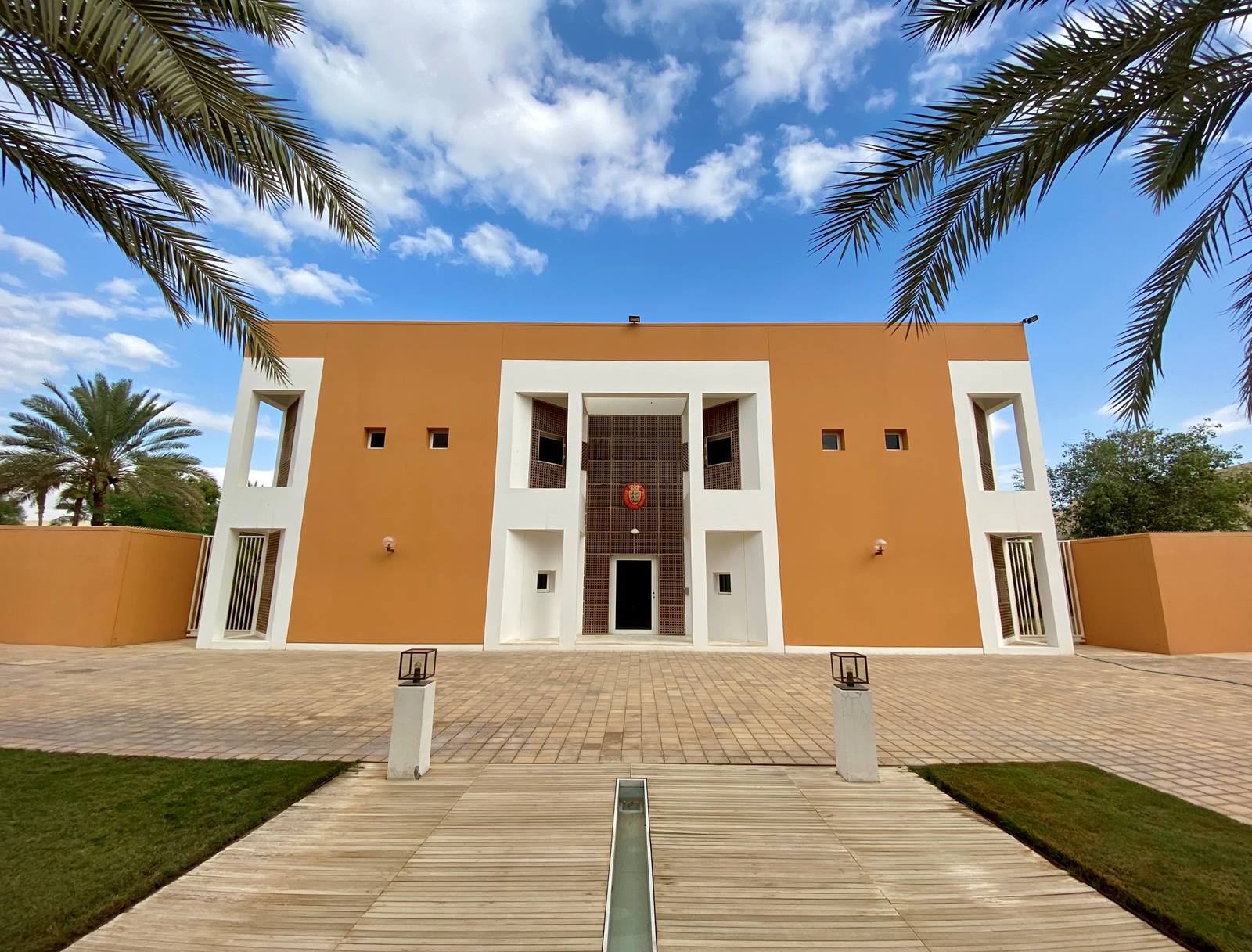 This website provides information about the Arabian Peninsula. We hope that this website will strengthen the relations between Denmark and the Arabian Peninsula. Also, it is our hope to strengthen trade relations, investments and mutual cultural understanding.
Should there be any further enquiries we gladly provide information or assistance as needed.
Kind Regards,
Embassy of Denmark